Since 1987
Saving Animals & Finding Homes
Our History
Dogs Aid is a charity set up by three ladies in 1987 to help dogs that were unwanted and abandoned in Dublin, Ireland. Since then we have helped rehabilitate and re-home hundreds of dogs and cats.
Dogs Aid has a no destruction policy so we never put a recoverable dog or cat down, and as a result the sanctuary is a permanent home for many forever dogs  that are "too old or too bold" to be re-homed.
We can be contacted after 2pm on 087-2944310 or via email at info@DogsAid.ie . You can visit the sanctuary between 12pm and 4pm six days a week, only closed on a Tuesday.
What Drives Us
Our Mission
Our sanctuary aims to give the animals as normal a life as possible until they get re-homed, and we prefer them to spend most of the day playing in the grounds of the sanctuary rather than being cooped up in runs.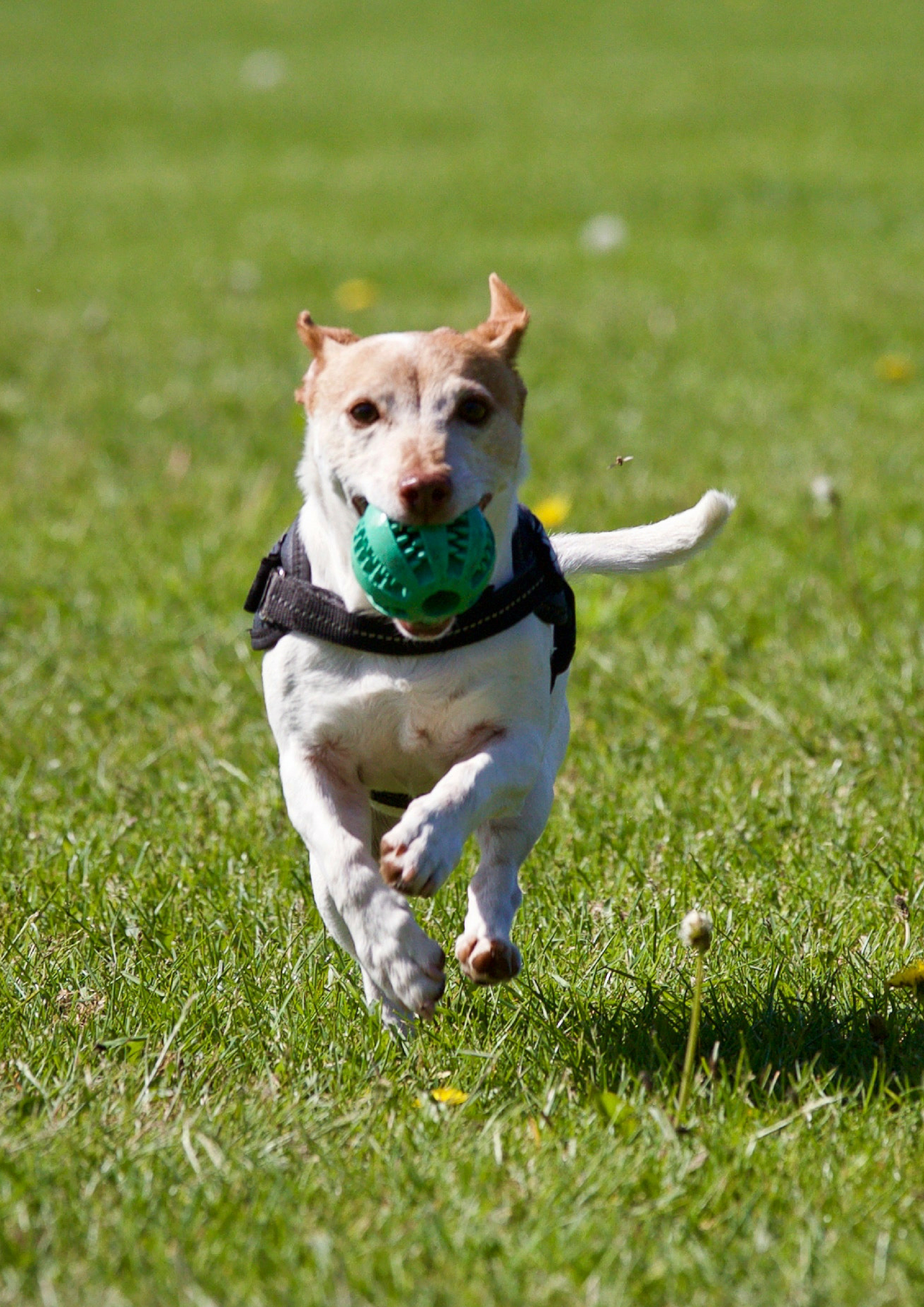 You save a life
All the animals at our shelter are in need of a second chance. They have been lost, given up or abandoned. They are all unwanted and helpless. You are giving them a new life in a loving home that they deserve.
You help break the cycle of pet overpopulation.
There are not enough homes for all the animals that are born every year in Ireland and adopting from our shelter helps weaken the pet overpopulation cycle.
Advantage of adopting an adult animal.
Adult pets are great, often they are already housetrained and some can even "sit" or "stay." You won't have to deal with the "puppy phase" or the "kitten phase" which means less of that youthful energy such as biting, chewing, clawing, etc.
You adopt a pet who has received good care
All animals that come to the shelter are admitted by experienced staff. They are given vaccinations upon arrival and go through a behaviour screening process.
You pay less
Low adoption fees (which cover a portion of our shelter's costs) are much less than the cost of purebred puppies or kittens sold for profit.